Registration for qualification programs from Jordan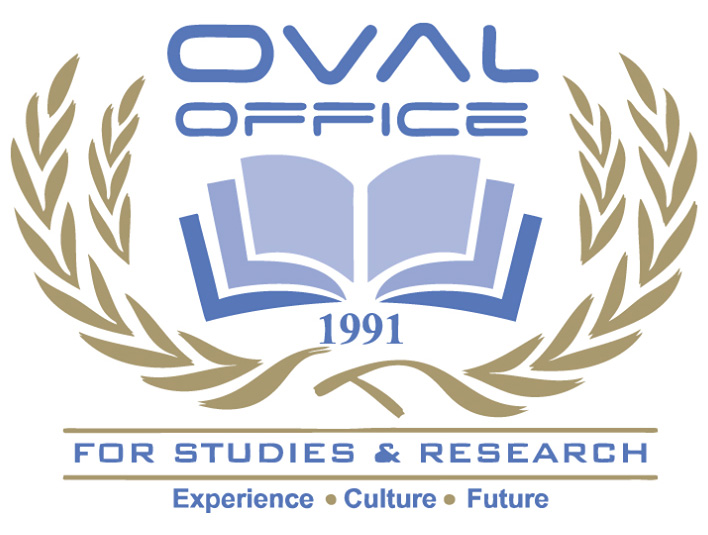 The Oval Office for Studies and Research is the official representative of Freiburg International Academy (FIA) in Jordan. The cooperation between Oval and FIA enables you to get advice on the FIA's qualification program on site at Oval in Jordan, to register with the FIA and to take advantage of other support services.
The Oval Office for Studies and Research was accredited by the Jordanian Ministry of Higher Education in 1991. The institute is specialized in counselling regarding studying, training and career abroad as well as scholarships and e-learning in variety of fields such as science, medicine, media, business studies and research.
The Oval Office for Studies and Research advises you on:
FIA qualification program (course program, requirements for participation, registration)

Financing

Visa and stay in Germany

Recognition of your medical degree (application for the medical licence)
Ask for a consultation and plan your future now!
Book office visit & Consultation
The Oval Office for Studies and Research
Kabol St. 
Majalli Center 
2nd Floor 
Al-Rabyeh
P.O Box 344 
Amman 11118 Jordan
+962 6 554 6007
Insurance & blocked account with FIA-Insurance
Together with our partners, we offer individual insurance coverage for international health care professionals living in Germany. Ranging from travel health insurance and blocked account, which you need for your visa application, to all the insurance that you need when your are working in Germany after your professional recognition.